Hi, M.A.N men!  

Having touched base with you all again last month, we thought you'd like to get the insider view on Bali as Christmas approaches. With only 29 shopping days till Christmas you may be thinking of planning next year's holiday, especially as you northern Europeans drift into more lockdowns and chilly nights. And for you Australians heading into a warm summer without lockdowns, head over for a beer on the beach for a change or let off some fireworks.  A holiday in Bali is not complete without a bang! As you all know, Bali never gets cold and neither do the boys, so maybe we are the holiday you need. The PPKM here in Indonesia now seems to be a permanent feature even though our Covid stats averaged for the past week zero deaths and under 10 new cases per day. Bali is close to 70% fully vaccinated and would be higher without vaccine supplies issues.  The exciting news that Bali Ngurah Rai International Airport opened on the 14th October for International flights has turned into a bit of a damp squib.  No airlines have booked international flight slots for the rest of 2021, citing confused visa rules limiting passenger numbers and making direct flights commercially unviable. But we do have a large influx of domestic travellers who are lapping up the cheap hotel prices and free entry to beach clubs, and of course it's still possible to come to us via Jakarta. Mind you, the quarantine has now gone down to just 3×24 hours for fully vaccinated travellers, which means only two nights in a quarantine hotel. It does seem very unlikely that this requirement will be removed by Christmas which we were hoping, but there are rumblings that the tourism ministry have noticed the lack of international visitors and might follow the example set by Thailand, Malaysia, Cambodia and Singapore and removed it all together in the new year.  They have also now removed the need to have a sponsor when you apply for a tourist visa so that's all become a lot easier and cheaper to apply for at your nearest embassy or online. Prices are starting to rise again here for property and investment opportunities so we are going to relentlessly plug our last few remaining units in the resort.  Sorry, but we can't resist. If you any questions about investing in units in our deluxe boutique hotel attached to the men only day club, please see www.manresort/investment or give us a call.  The apartments all have rental potential and low service fees.
The Deluxe Boutique Resort is getting very close to completion and looking great, we have our first guests booked for early next year we plan to be soft opening by Easter and have introductory pricing through the high season of just 900,000 IDR for a one-bedroom suite, including tax & Service, welcome drink and free entry to the day club.
We are still closed at the Day Club and Spa to help us with upgrading the facilities, but we reopen again soon – and you'll be the first to know when we do.
We have now enclosed and glazed the restaurant area so that it and the new gym behind will be fully air-conditioned, so customers can escape from the heat when they feel the need.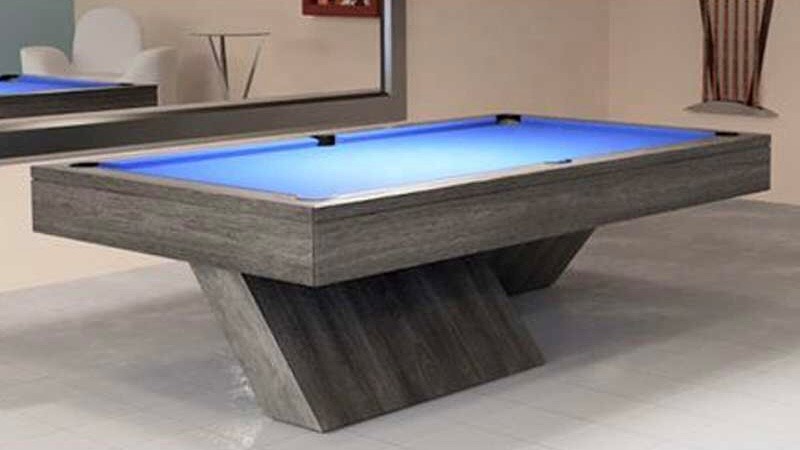 We are also formulating our new restaurant menus, and trying out dishes so if any of you have favourites you'd like us to make available then let us know by email. Please also take a look at our social media accounts on Facebook and Instagram as we are launching a new look for them and follow us if you haven't done it already. So, again with the warmest greetings from the full M.A.N team, we bid you arrivederci a presto, as our fabulous and sexy Italian friends would say – oh, how we miss you. We'll connect with you all again in the next newsletter, in the meantime…

Stay safe and we hope to see you all very soon!