Hi, M.A.N men!
Having touched base with you all again last month, we thought you'd like to know 'what's occurring' in Bali this month.
Christmas is but a few months away – where did that year go? But as you northern Europeans drift into mist clad mornings and chilly nights we are still having lovely warm days and nights, just right for a dip in our 25-metre pool. If you are waking up to heavy dews and frosty nights it's definitely time to start calling Emirates and Qatar and come and see us.
We are still in a PPKM until the 18th October but new cases are falling well below 50 per day and the island is close to 70% fully vaccinated. We think that by November it will be well over that figure and all restrictions will be lifted.
The other exciting news is that Bali Ngurah Rai International Airport is reopening on the 14th October – however as always in Indonesia the details are a bit sparse as yet.
Unconfirmed news is that Emirates, Qatar and Turkish are starting direct flights again in November and some other airlines from neighbouring countries are listing flights too. Bring it on we say… we miss ya' all.
Currently, the quarantine is 7 nights/8 Days, but news is that will be reduced to 5 days soon and we all hope that Bali will follow the example set by Thailand and Singapore and removed it all together before Christmas.
When the airport here does reopen any quarantine – if it's still needed can be done in Bali and we think from the rumours we've heard it will allow you to use all the hotel facilities and not just be confined to your room. But as we said before, we hope sense will prevail (possibly when not many tourists come) and quarantine will be dropped altogether for the fully vaccinated.
But, people have started to realise that it won't be long before things are back to normal, and we and Bali in general are getting a lot of interest from investors, keen to take advantage of the bargain basement prices which won't be around for much longer. We have had a lot of renewed interest and enquiries about buying units in our deluxe boutique hotel behind the gay day club.
This is getting very close to completion and looking great, we have our first guests booked for early next year and still have a few units available for investment.  
The apartments all have rental potential and if you so desire you can contact us for a list of what is still available if you fancy having a Bali bolthole to bask in the sun and mingle with bronzed adonises who know a thing or two about nasi goreng (although we hear they mostly prefer potato).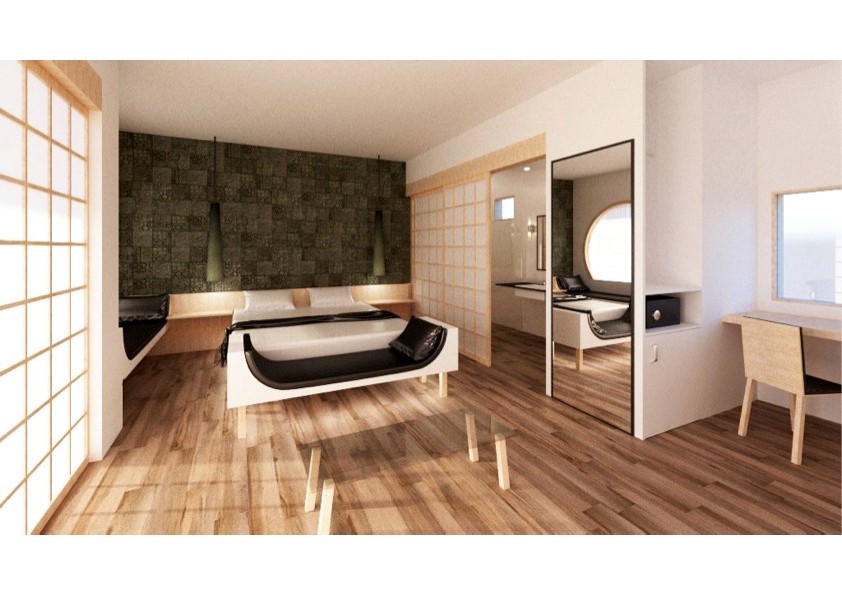 We are still closed at the Day Club and Spa mostly due to the lack of tourists and building work, but we are being asked all the time when we're going to open again – yes, people miss us. Bali is awash with those sex-starve lads from Jakarta at the moment and they want some of that there bule action so we need you all back here asap.
We have also added some new features. The water feature has disappeared and there is a new pool table in that area, one pool for another so to speak, so that our customers can admire speedo clad bubble butts bent over the felt as they try to pot the pink. We will be hoping to pot a few balls ourselves too if truth be told. The table will be free to use and hopefully something fun for everyone, along with the new gym, spa, sauna and 'meditation' area.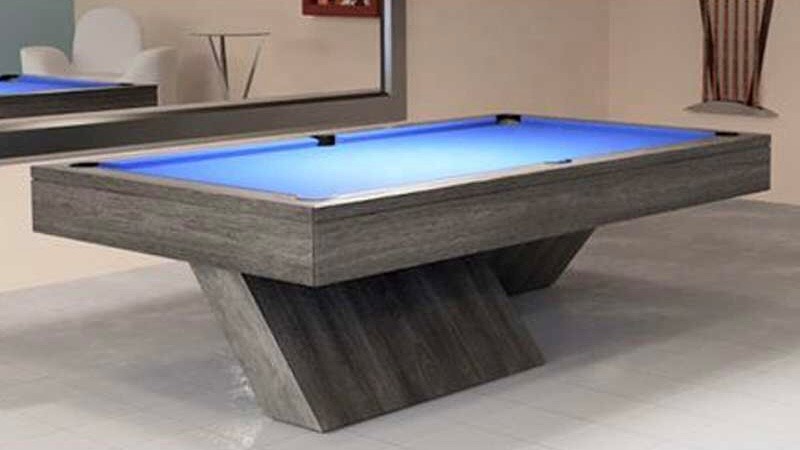 We are also starting to think about out new restaurant menus, so if any of you have favourites you'd like us to make available then let us know by email.
So, again with the warmest greetings from the full M.A.N team, we bid you hwyl fawr, as our fabulous ffrindiau Cymreig from Barry would say. We'll connect with you all again in the next newsletter, in the meantime…
Stay safe and we hope to see you all very soon!