Hi, M.A.N men! Well, mes amis… M.A.N Day Club is buzzing and the Spa is doing lots of great massages and is getting fully booked most days.
Covid? What covid? Tourists are flooding back to Bali and we are welcoming them with open arms. The weather is lovely here, cool nights still, 24C, warm days, 29C, and no rain yet.
Bali Ngurah Rai International Airport has streamlined the whole visa and checking situation for arriving passengers and many people are reporting getting through the airport in record time. Hotels are starting to raise prices but most maintenance problems have been ironed out now, and food here is still a bargain.
Spa bookings are really buzzing here at M.A.N and we have even more new and tasty masseurs to cater to your needs. We have added 4 new treatments including the unique Octopus massage, 4 therapists, 8 hands all for your pleasure.
We have enlarged the food menu at the Day Club and the Day Club is now open 7 days a week from 11am – 9pm.
The Spa is open 7 days a week from 9am – 9pm, last massage at 8pm.
The hotel part of the complex is very close to completion and we have owners and guests staying in some apartments. We will let you know as soon as we can take bookings via our website, www.manresort.com.
But we are planning to offer rooms from late November as part of our soft opening. We have a low introductory rate of 700,000 IDR a night including tax & service and free entry to the Day Club.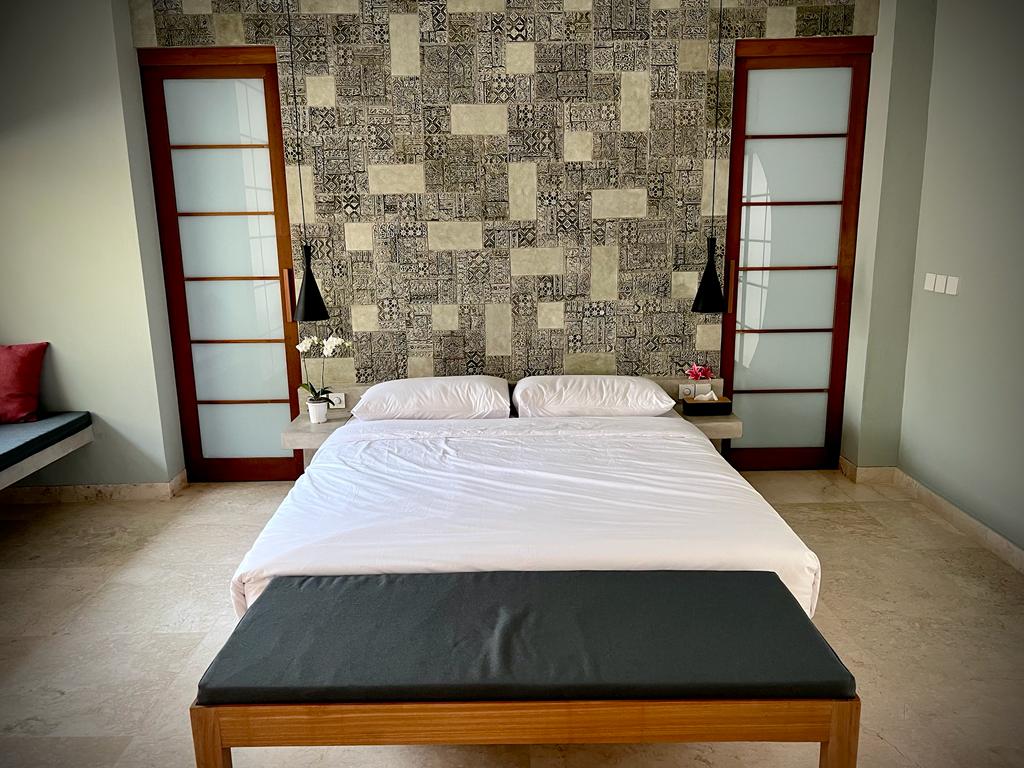 Meanwhile, both Aq-Va and Bali Chaya are a close by and offering good rates.
Our opening Pool party was a great success and 'Ladies Nights' was great fun. Please also take a look at our social media accounts on
Facebook and Instagram for our next events and follow us if you haven't already for all our special offers and events.
Talking of our Hotel, we now only have one unit left for investment having released 2 more. If you any questions about investing in our deluxe boutique hotel attached to the only Bali men only day club, please see www.manresort/investment or give us a call.
The apartments all have rental potential and low service fees.
So, again with the warmest greetings from the full M.A.N team, we say to you, Paalam ngayon mahal kong mga kaibigan as those little pocket rockets from the Philippines would say.
We're here and waiting for you with open arms. We'll connect with you all again in the next newsletter, in the meantime… Stay safe and we hope to see you all very soon!